Welcome to my Website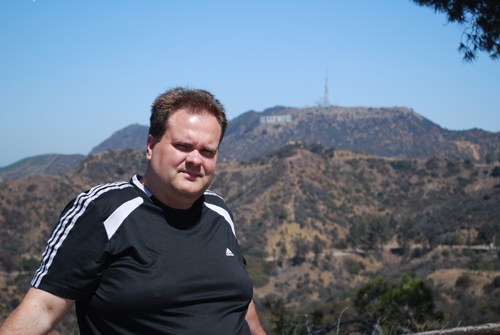 During 2016 we have made two journeys this far, one to Cyprus and one to Berlin. Cyprus was the first time and it was great to see the big Cypriot cities and walk on the beaches. Berlin was the 18th time for me, but we did things that were a little bit out of the ordinary, like going to the city of Brandenburg. However, ordinary things were all the sights, shops and restaurants that we normally visit. We also go to Potsdam to walk the main street, Brandenburger Straße, and see the Palace of Sanssouci.
Upcoming journeys are the east coast of the USA in June-July and London in July-August.
This site is mainly about my journeys around the world, but a piece of it is dedicated to Liljaskolan and my students, who can get hold of assignments and good examples written by older students whenever they want to.
Most welcome to my site!